You have 4 things to do, at specific time !
To 00h (Game's time) at 23h59 you can Toast !
Where toast?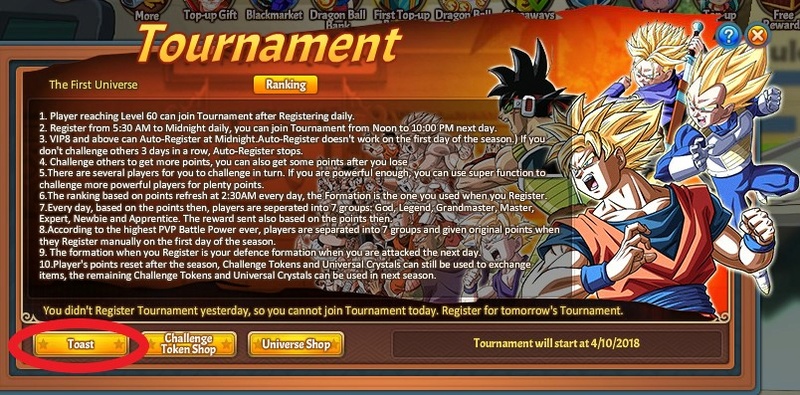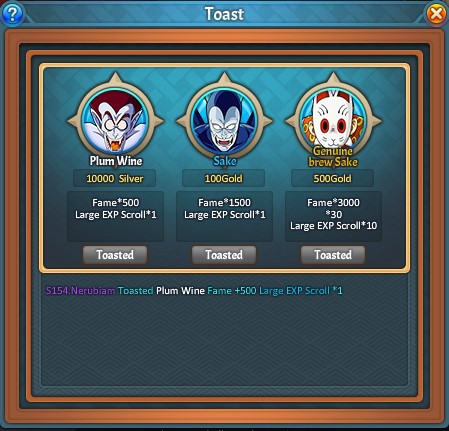 That give you Fame and Large xp scroll for Silver or gold.
Then the second things ! "Register"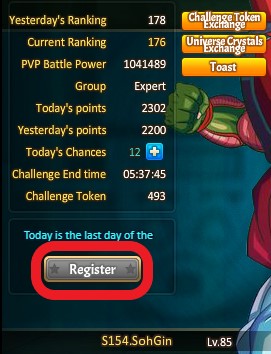 You can register at 5h30 (game's time) to 23h59.
And then "Challenge" !!
You can challenge 12h (Game's time) to 22h
You have several floor each day. If you beat a floor you will get "Challenge token"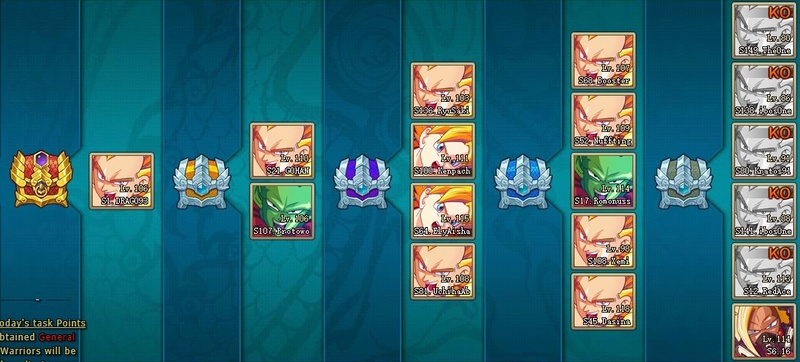 And the last things is exchange your Token ! You have two possibilites of Exchange !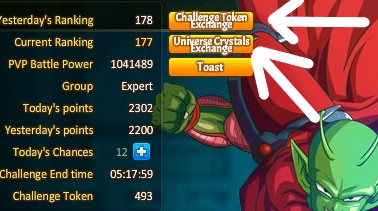 The first one :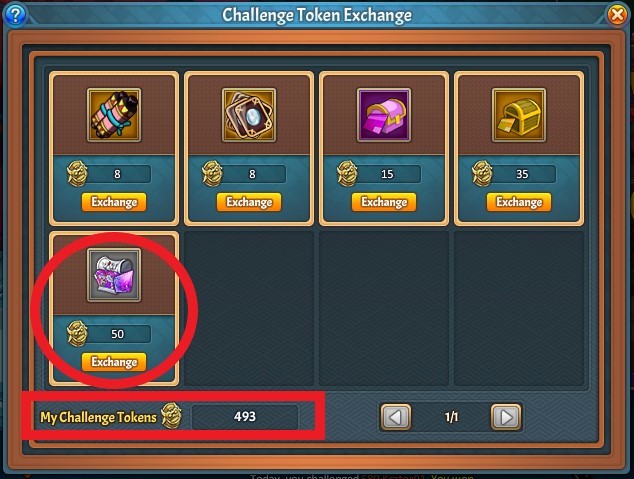 As you can see, its not really interesting, execpt 1. The "Top Stone Chest"
Why Top Stone Chest ?
Because you will need for the second exchange !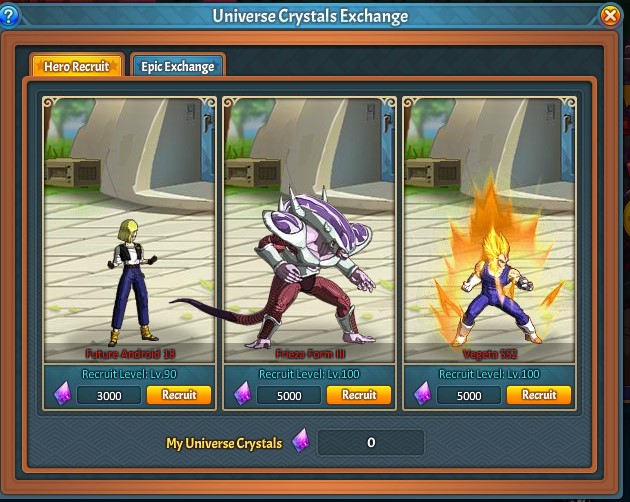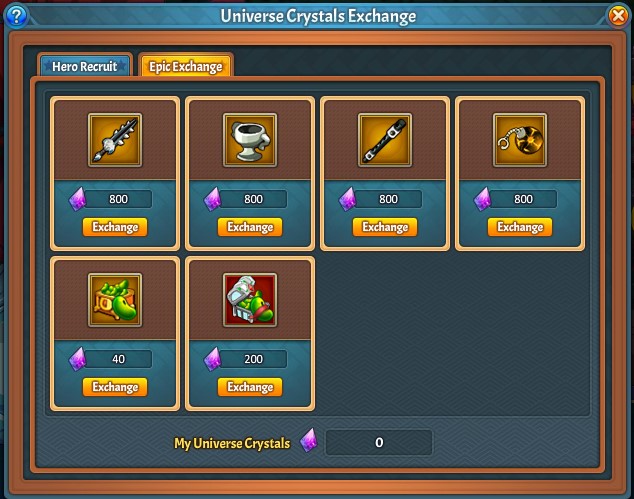 If you are a new player, it will be difficult to pass the first floor, so be patient !